OUR OUTSOURCED ACCOUNTING SERVICES
About Outsourced Accounting Services

We provide end-to-end outsourced accounting services to small businesses. Our accountants will remotely manage your accounting department, day-to-day transactions, coding, reviewing virtual bookkeeping, accounts receivables, accounts payables, payroll, management financial reporting and various other back office services.
Why Accounting is Important?
Accounting plays an important role in running a business. It helps you track income and expenditures, management, investors, ensure statuary compliance, and government with quantitative financial information which is quite helpful for making rational business decisions.
We as an outsourcing partner will review and record your financial transactions of your company and make sure they are kept up-to-date and accurate. By leveraging OB's accounting capabilities, we can assist you to minimize the costs of accounting processes and allow you to focus on your business growth.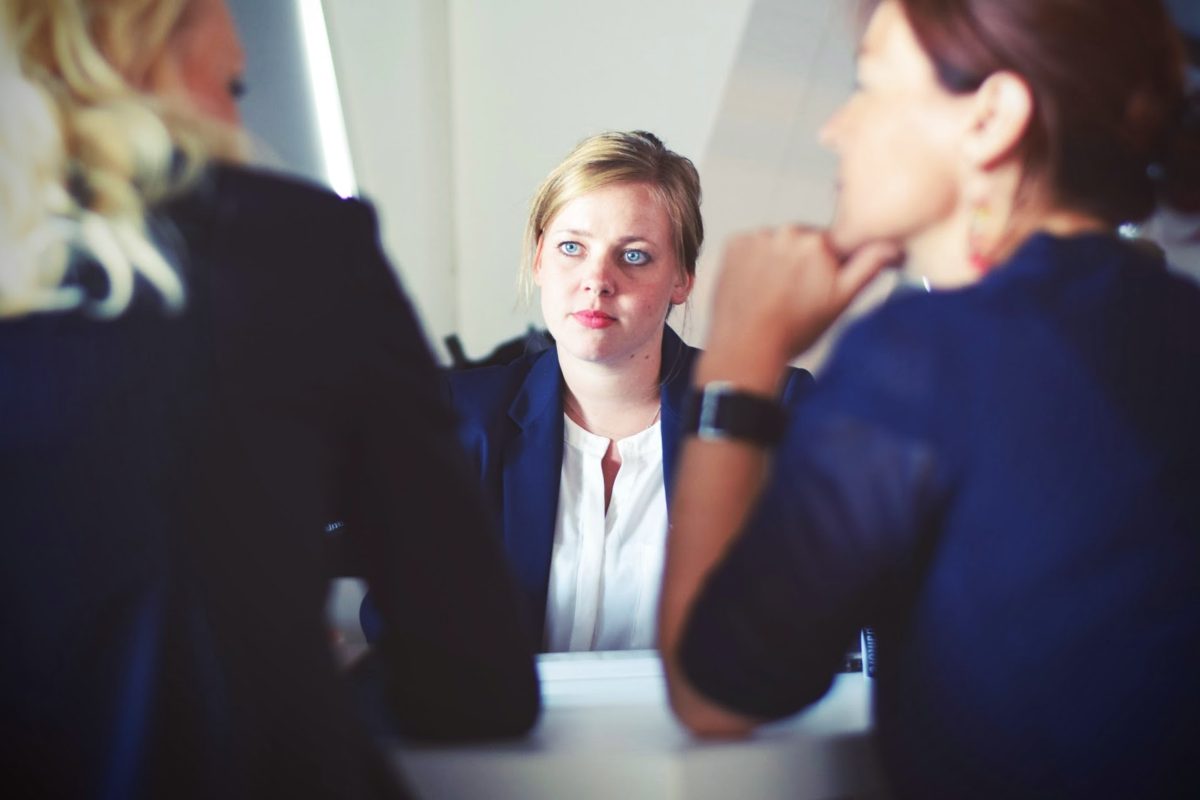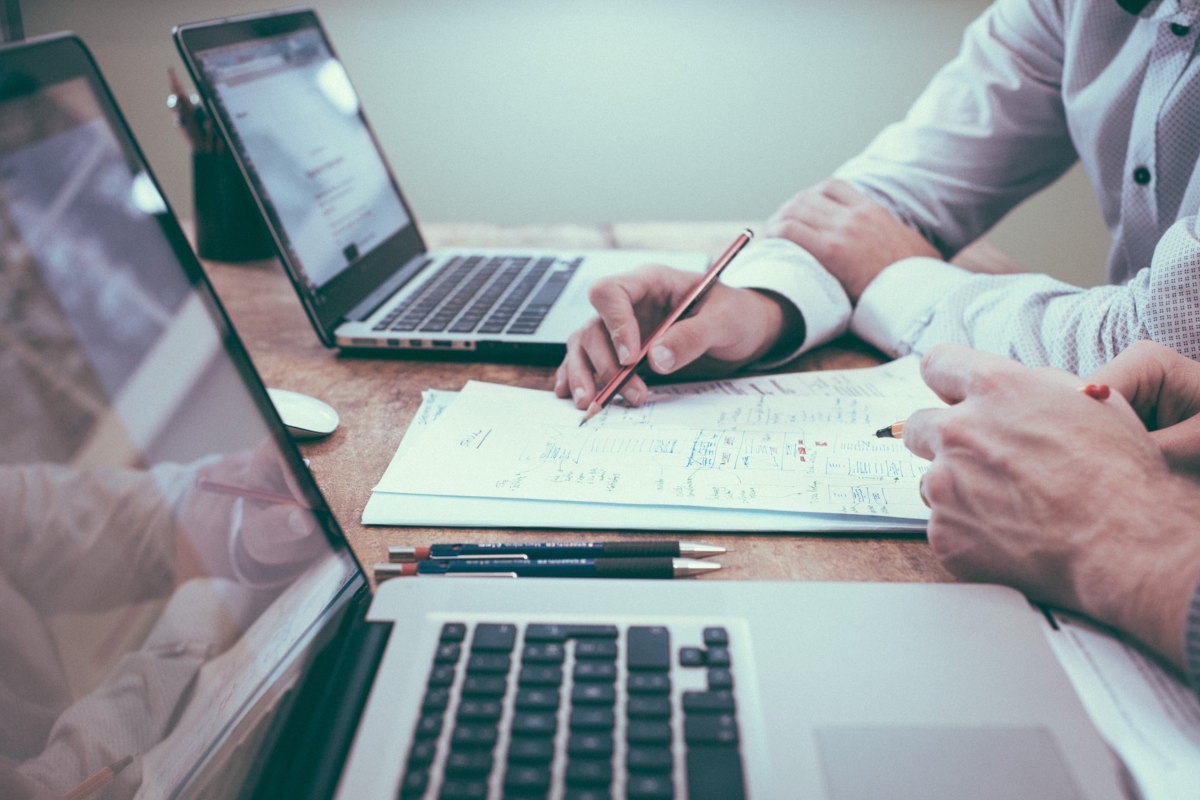 How oBookkeeping Can Help?
In our team, we have expert and professional accountants who will not only advise you on how to comply with regulations but also ensure that your business remain compliant by providing outsourced accounting services.
With our dedicated accounting services, the risk of non-compliance is reduced, increase in economy of scale and also eradicates the burdens of staffing your accounts back office. oBookkeeping is committed to deliver high quality outsourced accounting services with utmost punctuality and precision.
oBookkeeping provides fully outsourced accounting services across the entire finance value chain. Our remote accounting services are as follows:
Accounting Setup using QBO, Xero, SAP, Tally, Wave etc.
Charts of Accounts Setup as per Client's reporting requirements
Incorporating business transactions (invoices, expenses, inventory, assets)
Preparation of fixed asset register
Preparation of Reconciliations (Cash, Bank, Accounts Receivables & Accounts Payables)
Payroll Run Weekly / Monthly
Preparation of financial statements in accordance with accounting and reporting standards as applicable in the country.
Developing Standard Operation Procedures (SOPs) for reporting mechanism for management purposes
Contact Us For Outsourced Accounting Services