WE OFFER
BACK OFFICE SERVICES
Our Back Office Services

We provide multiple outsourced back office services to small and medium enterprises around the world. In our team, we have professionals Accountants, Bookkeepers, Business Planning, ERP implementation, and IT Consultancy experts. Here are some of our prominent back office support services, you may like to review.
We offer our outsourced accounting services so you can you focus on your core businesses. Let's talk.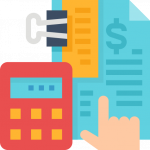 Providing professional virtual bookkeeping services in affordable charges. Hire our professional bookkeeper now.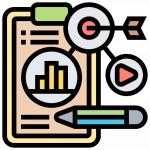 Assist you in business planning and define a roadman for your business that outlines goals & how to achieve it.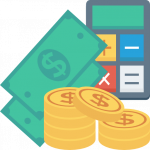 With our virtual CFO services, you can monitor your financial health and well-being of the business remotely.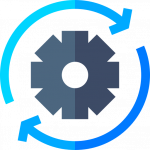 We have customized ERP that can cater requirements of any business. Let us streamline your business operations with technology.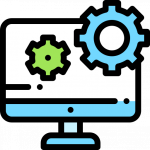 Providing IT consultancy services to our clients. We offer App/Web development, Digital Marketing Services & many more.