Bookkeeping is critical for every business. It ensures that every transaction and financial activity is recorded so that businesses can measure their progress and productivity.
An efficient and streamlined process of bookkeeping plays a significant role in the smooth functioning of a business.
In this article, we will tell you about the fundamentals of bookkeeping and how this process can help make sure that all your financial goals are achieved successfully.
樂威壯
lor: #00174d;">What is Bookkeeping?
Bookkeeping is the practice of recording and managing all the financial transactions that occur within a company. It involves recording every financial information on a regular basis.
This process allows businesses to track and retrieve any financial data at any time, accelerating the process of financial decision-making.
The method of recording these transactions, or bookkeeping, depends on the type of accounting system used by the business. Most businesses now use specialized bookkeeping programs and software to record their financial transactions.
Single Vs Double Entry Bookkeeping System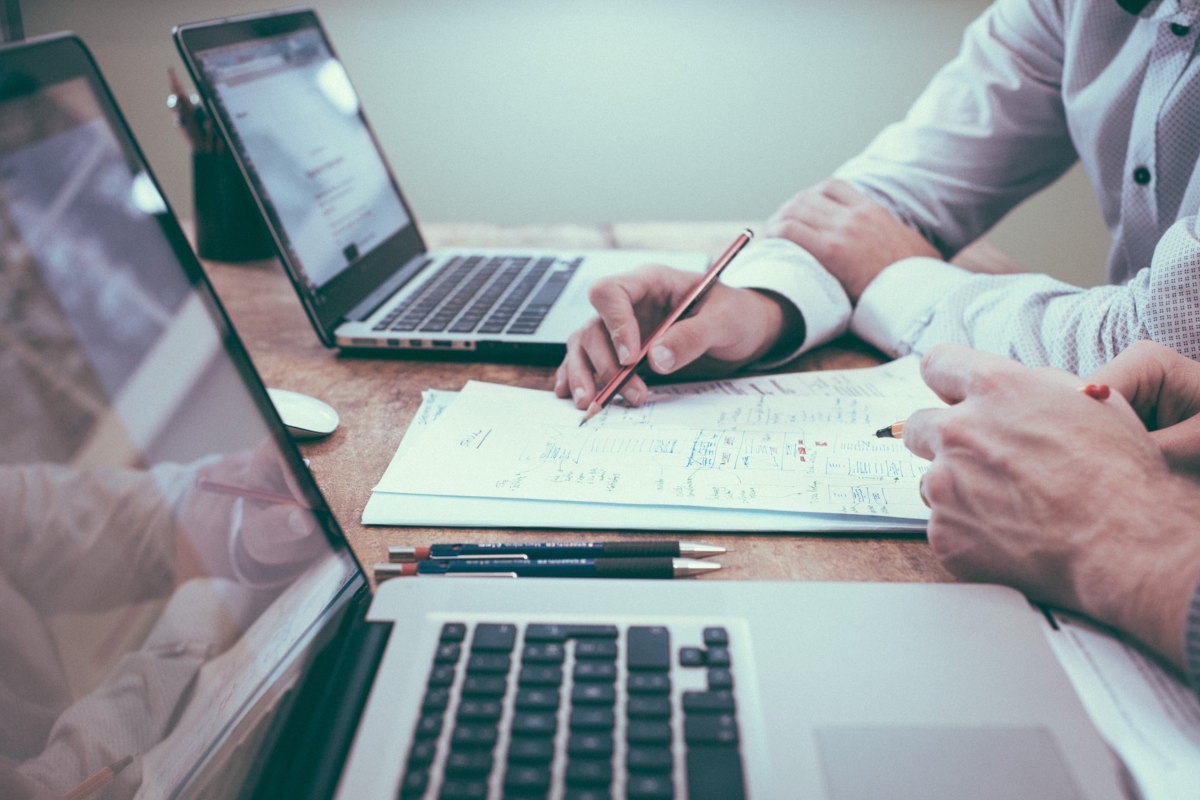 There are essentially two types of bookkeeping:
1.  Single Entry Bookkeeping System
This bookkeeping system involves recording just one entry for every financial activity. It is a simple and basic procedure that is usually used by companies to record their daily financial transactions and to generate their receipts or cash flow.
2. Double Entry Bookkeeping System
This bookkeeping system involves recording a double entry for every financial activity. The double entries include a credit entry for each debit entry. It is not a cash-based system as the transactions are recorded when the company experiences a debt or earns revenue.
What Are The Bookkeeping Tasks?
Bookkeeping involves a wide variety of tasks. All of these tasks aim to maintain a business's financial records in the best way possible. Here are some of the fundamental bookkeeping tasks:
Recording every financial transaction
Generating invoices
Managing bank feeds
Managing payroll
Handling debits and credits
Preparing and producing financial reports and statements
Reconciling company bank accounts
Helping with the tax work
Expense payments to suppliers
Loan payments and so on.
Why is Bookkeeping Important?
Needless to say, bookkeeping is equally important for all businesses regardless of their size. It gives companies a genuine measure of their performance.
Following are a few reasons why bookkeeping is important:
Keeps track of receipts, payments, sales, purchases, and all other financial transactions made from the business.
Helps you know about the business's current financial position.
Provides reliable information to generate financial business reports and statements.
Helps in the decision-making.
Helps you with your financial goals.
It can even help you with your tax preparation.
Conclusion
In a nutshell, an effective bookkeeping procedure can create a world of difference for any business. With it, businesses can organize all their financial information accurately and efficiently. It also helps businesses by delivering financial transparency that leads to easier and timely financial decisions.
Without bookkeeping, companies would be unaware of their financial state, transactions, or any other financial activity that occurs within the company.
You May Like To Read:
What is Accounting?
Best Accounting Software